As a member of the Editorial Team, I was responsible for brainstorming and producing posts intended to be shared virally, writing copy, hiring and art directing design staff and outside illustrators and photographers, and collaborating with editors and writers on their posts. I also fostered content partnerships with 20x200, Visual.ly, the Nyan Cat founder, Witness Human Rights Watch, Eisenberg's Sandwich Shop, Marvel Comics, and Animal Planet. It was a whole heck of a lot of fun!
Poster design, photography, and titling graphics for the BuzzFeed Easter Peeps Showdown.
Sometimes editorial graphic requests came in the form of Post-it® notes.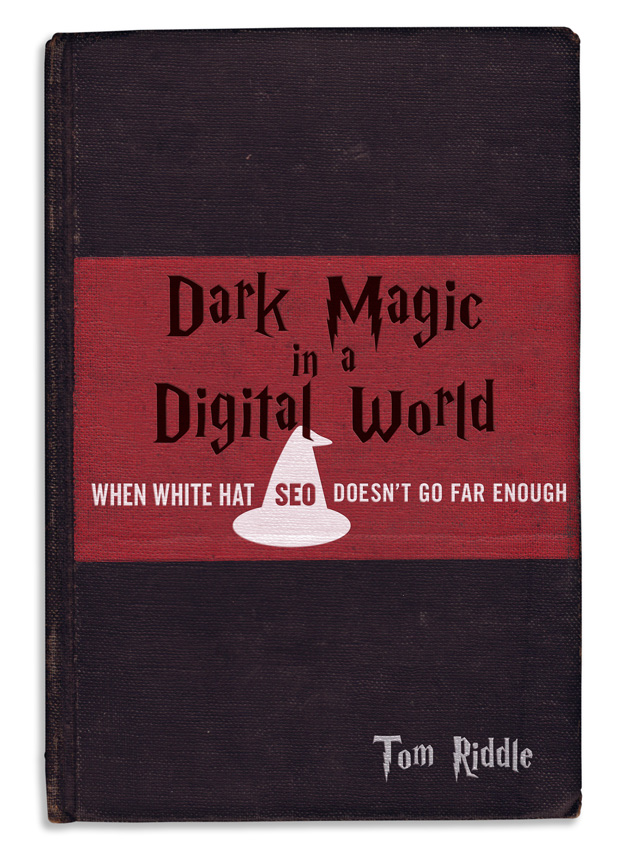 Collaboration with BuzzFeed Editor, Jack Shepherd, text and concept by Jack, design by me. These are still pinging around on Pinterest.